Another GREAT Add-On for Personalization, Comfort and Style!

Click On Any Graphic To Enlarge or Reduce
Back


These can be purchased as part of your build OR as a kit to upgrade your own canes, stiks or stafs. They are offered in multiple leathers and metal colors for your clasps, mounting loops and adjusters. They are approximately 23-26 (+/-) inches in contracted length and expands up to approximately 43-48 (+/-) inches, all depending on the available length of the the strap at the time of build. However, the build may require shortening the dimensions to accommodate a shortened stik length. Sling it over you shoulder or across your back when both hands are needed such as when you're riding a bike, motorcycle, etc or just hiking. Requires selection of Leather and All Matching Hardware (Mounting Loops, HD Clasps and Adjuster).
Price starts at $24.50... and includes FREE Packaging & USA Shipping if shipped with a Stik or Staf Order.
CHOOSE YOUR PREFERRED LEATHER

Mahogany Oiled
(popular)

Dark Brown Oiled

Tan Oiled

Brown Saffiano
(textured)
(popular)

Ipanema Gator
(textured)
(popular)

Burgundy Latigo
CHOOSE YOUR PREFERRED CLASP & LOOP COLOR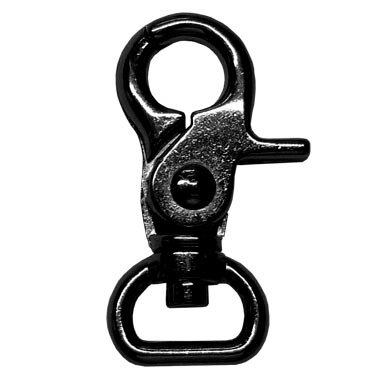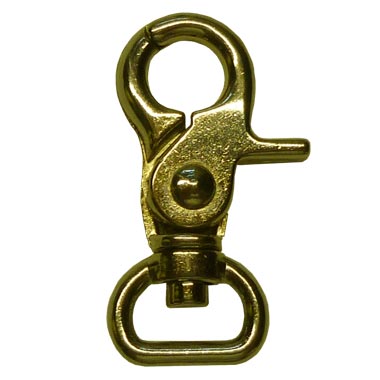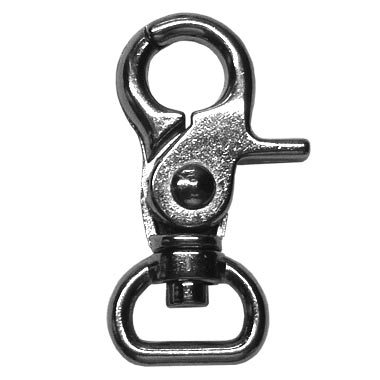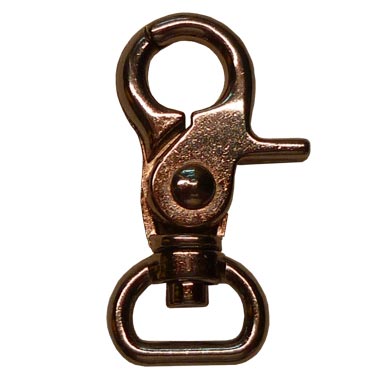 Click on Graphic to Enlarge or Reduce
---
CHOOSE YOUR PREFERRED ADJUSTER
CHOOSE THE CORRECT ORDER OPTION
WITH Stik Order NOT INSTALLED

(Free USA Packaging/Shipping)

WITH Stik or Staf Order INSTALLED

+8.00 (Free USA Packaging/Shipping)

WITHOUT Stik or Staf Order

+$4.70 (Pkg & Shipped First Class)
Sling Price (ea):
If ordering more than 1 of the Same Item on this page WITHOUT a Stik or Staf
we will refund you any overage on the shipping once the total weight is known.