Some Samples
of Our Products
---

Click on Image for Link
---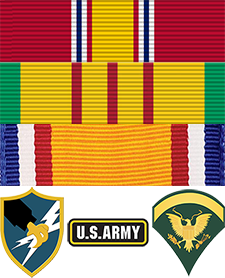 ---
Today is Tuesday
Dec 5, 2023

---
Hanukkah Starts
in 2 days
[Dec 07]
Pearl Harbor Day
in 2 days
[Dec 07]
Full Moon
in 3 days
[Dec 08]
---
Site Code by:
BubbaSam



---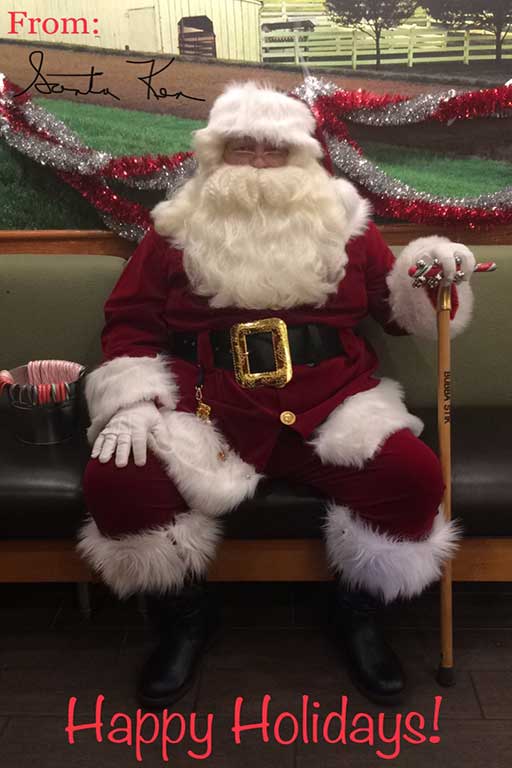 Click on Graphic to Enlarge or Reduce
Even Santa Builds His Stiks at StepinStik.com!



There's ONLY 20 Days Left until Christmas Morn!


That means there's still time to Build & Receive that One-Of-A-Kind Stik, Staf or Accessory for that Special Gift for that Special Person. So get your orders in by Dec 17th (16th if an Exotic Stik or Staf) to be built and shipped via USPS or UPS to arrive in time for Christmas.
---
We've been providing some of the finest, most comfortable, custom built walking stiks and accessories internationally for over 21 years, each one designed by our customer and built by us.

Our world renowned Stiks & Stafs are built from woods from around the world! You can embellish your custom build with top grade Custom Accessories of your choosing. Check our Testimonials page to see what our customers have said about both our Products and Services!

Mouse Over Scrolling To Pause

A Random Testimonial Out Of 419 - See & Read More...


On Jul 16, 2007 at 12:39 PM LCPL Fulps M.D. of Houston, TX wrote:
LCPL Fulps M.D. gave us a

5 Star Rating!
This has to be the greatest Walking Stik created. I am 6'3", 230 lbs. and a retired U.S. Marine - Operation D.S. / D.S. 1990-1992. I have intermittent back problems from injuries suffered during the first Gulf war. I have been plagued by poorly crafted Canes / walking sticks that either felt flimsy or were otherwise incorrectly sized for my stature. I pick up the BubbaStik at the Bucce's in Luling Tx. on July 14th 2007 and was amazed at the strength, quality and craftsmanship. Initially I picked it up as nothing more than a novelty with the large brass knob and Bold name burned into the shaft, but soon came to find that someone actually fabricated a usable and attractive cane / walking stick. I think it will last a lifetime. I only wish I could find one with the Eagle Globe and Anchor burned into it as to show my Pride in the Corps.

Keep up the great work.

---
PARTS & INFO
---
---

---

---

---