Some Samples
of Our Products
---

Click on Image for Link
---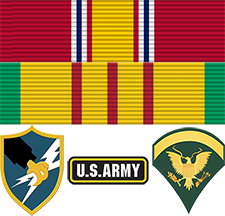 ---
Today is Sunday
Nov 29, 2020

---
Cyber Monday
in 1 day
[Nov 30]
Full Moon
in 1 day
[Nov 30]
Last Quarter Moon
in 8 days
[Dec 07]
---
Site Code by:
BubbaSam



---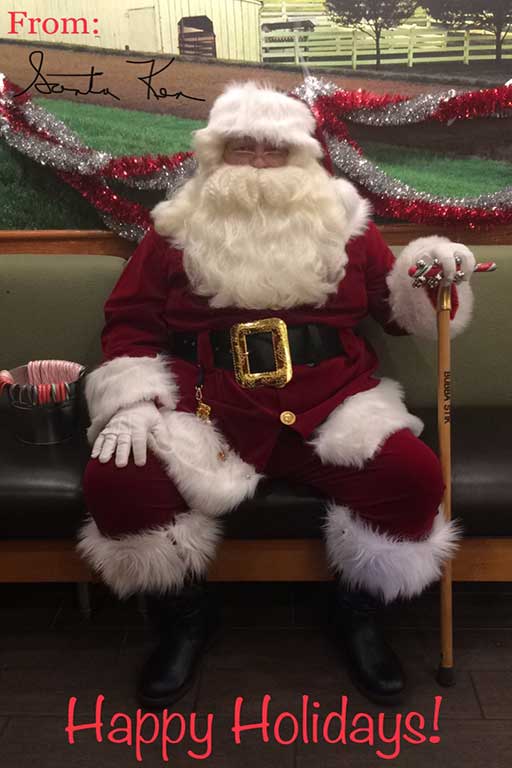 Click on Graphic to Enlarge or Reduce
Even Santa Builds His Stiks at StepinStik.com!



There's ONLY 26 Days Left until Christmas Morn!
That means there's still time to Build & Receive that One-Of-A-Kind Stik for that Special Gift for that Special Person with a 2-3 Day U.S. Ship Time! So get your orders in by Dec 19th (18th if an Exotic Stik) to be built and shipped to arrive for Christmas. USPS says ship no later than the 20th.
---
CORONA & DELIVERIES UPDATE
IMPORTANT: Please Read!
Last Updated: Nov 26, 2020




We've been providing some of the finest, most comfortable, custom built walking stiks and accessories internationally for over 18 years, each one designed by our customer and built by us.

Our world renowned Stiks & Stafs are built from woods from around the world! You can embellishment your custom build with top grade Custom Accessories of your choosing. Check our Testimonials page to see what our customers have said about both our Products and Services!

Mouse Over Scrolling To Pause

A Random Testimonial Out Of 381 - See & Read More...


On Mar 30, 2006 at 3:12 PM Lyle of Garden Grove, CA wrote:
Lyle gave us a

5 Star Rating!
I work in hospitals for the last 14 years,and have transferred my share of 350 pounders on and off the imager I use in my job as a pet/ct tech working with cancer patients. 5 years ago my back broke after the constant abuse I gave it and 4 surgeries later I needed a cane to help me get around. It finally got to me when my grandson(5) told me I looked old cause I use a cane, it hurts all the time he asked. I told him it did, and the very next day a patient came in with a BUBBA STIK. He let me try it and it fit better than the aluminum canes the Dr. gave me. My grandson say's I don't look old any more and I get all the support I ever need. I feel and look my age now 53. Thanks BubbaSam!

---
CART
---

---

---

---

---