Some Samples
of Our Products
---

Click on Image for Link
---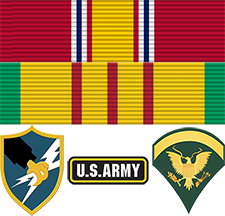 ---
Today is Tuesday
Sep 29, 2020

---
Full Moon
in 2 days
[Oct 01]
Sukkot Begins
in 3 days
[Oct 02]
Last Quarter Moon
in 10 days
[Oct 09]
---
Site Code by:
BubbaSam



---

"A Place Where You Can Custom Build Your VERY Own Unique Walking Stik and MORE..."
---
CORONA & DELIVERIES UPDATE
IMPORTANT: Please Read!
Last Updated: Sep 18, 2020




We've been providing some of the finest, most comfortable, custom built walking stiks and accessories internationally for nearly 18 years, each one designed by our customer and built by us.

Our world renowned Stiks & Stafs are built from woods from around the world! You can embellishment your custom build with top grade Custom Accessories of your choosing. Check our Testimonials page to see what our customers have said about both our Products and Services!

Mouse Over Scrolling To Pause

A Random Testimonial Out Of 380 - See & Read More...


On May 7, 2017 at 4:18 PM Cheffie of Tampa, FL wrote:
Cheffie gave us a

5 Star Rating!
Just brilliant! Great service throughout... begin to end... killer and a very unique product. Comfortable cane for daily use. About to order my third unit. This is how it should be done... that is all.

---
CART
---

---

---

---

---