Some Samples
of Our Products
---

Click on Image for Link
---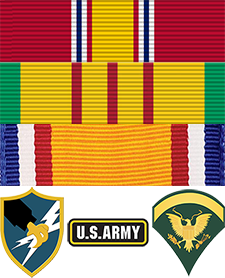 ---
Today is Wednesday
Jul 6, 2022

---
First Quarter Moon
TODAY!
[Jul 06]
Full Moon
in 7 days
[Jul 13]
Last Quarter Moon
in 14 days
[Jul 20]
---
Site Code by:
BubbaSam



---

"A Place Where You Can Custom Build Your VERY Own Unique Walking Stik and MORE..."
---
We've been providing some of the finest, most comfortable, custom built walking stiks and accessories internationally for nearly 20 years, each one designed by our customer and built by us.

Our world renowned Stiks & Stafs are built from woods from around the world! You can embellish your custom build with top grade Custom Accessories of your choosing. Check our Testimonials page to see what our customers have said about both our Products and Services!

Mouse Over Scrolling To Pause

A Random Testimonial Out Of 409 - See & Read More...


On Dec 7, 2018 at 11:14 PM Caleb of South Carolina, SC wrote:
Caleb gave us a

5 Star Rating!
As a former Marine, I hate that I have to be reminded of my injury every day anyway... I'm 24 years old and have to have a cane. Well as mad as I was to have to have one I figured I better get one that at least doesn't look like it belongs to my great grandfather when I'm using it. So I ordered a custom Wenge StepinStik and had the Marine Corps medallion installed on it with the chrome hame top… and it's BEAUTIFUL! HUGE THANK YOU to you guys for taking my hatred for having to use a cane and turning it into something beautiful that I don't mind walking around with. I wish I could post pictures on here. Bubba, and whatever staff is at Stepinstik, is amazing. It's made in the USA and the prices are great. What else could you ask for?

---
PARTS & INFO
---
---

---

---

---