Some Samples
of Our Products
---

Click on Image for Link
---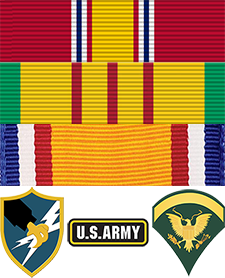 ---
Today is Monday
Oct 3, 2022

---
Yom Kippur Begins
in 1 day
[Oct 04]
Sweetest Day
in 2 days
[Oct 05]
Yom Kippur Ends
in 2 days
[Oct 05]
---
Site Code by:
BubbaSam



---

"A Place Where You Can Custom Build Your VERY Own Unique Walking Stik and MORE..."
---
We've been providing some of the finest, most comfortable, custom built walking stiks and accessories internationally for over 20 years, each one designed by our customer and built by us.

Our world renowned Stiks & Stafs are built from woods from around the world! You can embellish your custom build with top grade Custom Accessories of your choosing. Check our Testimonials page to see what our customers have said about both our Products and Services!

Mouse Over Scrolling To Pause

A Random Testimonial Out Of 410 - See & Read More...


On Nov 22, 2014 at 1:05 AM Ellen of Giddings, TX wrote:
Ellen gave us a

5 Star Rating!
I stopped in Bucees about 4 years ago to get an ice tea, and saw a display of Lady Bubbas and BubbaStiks. I have had arthritis for years - flares up, calms down, flares up, etc....that day I was having pain, in my right knee mostly, but the left one also. No idea how much I needed good support until impulsively I bought a Lady BubbaStik.used it off and on for awhile, mostly off, until this past June when I had my knee replaced. Then I used it on a daily basis till I didn't need it any more. I was doing quite well - and then it happened - I fell and broke 2 bones in my back. I am soooo thankful for my Lady Bubba! It's better than a cane, it's my " stick"! I have gotten compliments on it, and I think I am going to have to buy another one. I will keep an eye on your specials!! Keep up the beautiful work that you do!!

---
PARTS & INFO
---
---

---

---

---