Some Samples
of Our Products
---

Click on Image for Link
---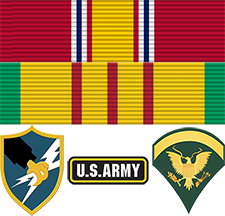 ---
Today is Friday
May 14, 2021

---
Armed Forces Day
in 1 day
[May 15]
Shavuot Begins
in 2 days
[May 16]
Shavuot Ends
in 4 days
[May 18]
---
Site Code by:
BubbaSam



---

"A Place Where You Can Custom Build Your VERY Own Unique Walking Stik and MORE..."
---
DELIVERIES UPDATE
IMPORTANT: Please Read!
Last Updated: Apr 14, 2021




We've been providing some of the finest, most comfortable, custom built walking stiks and accessories internationally for nearly 19 years, each one designed by our customer and built by us.

Our world renowned Stiks & Stafs are built from woods from around the world! You can embellish your custom build with top grade Custom Accessories of your choosing. Check our Testimonials page to see what our customers have said about both our Products and Services!

Mouse Over Scrolling To Pause

A Random Testimonial Out Of 390 - See & Read More...


On Sep 20, 2012 at 4:38 AM Kim of Gunma, JPN wrote:
Kim gave us a

5 Star Rating!
The StepinStik just arrived. It is everything I wanted and more! Simple, elegant, cool and with overflowing energy. Perfect. Gratitude to you and your company for creating and marketing these stiks.

The shipping company decided to forego the compulsory (Indian) sacred procession with two elephants, nubile young people strewing flower petals, and brass bands with ill-fitting uniforms. Just as well. The StepinStik contains its own brass band.

Thanks,

Kim

---
CART
---

---

---

---

---