Some Samples
of Our Products
---

Click on Image for Link
---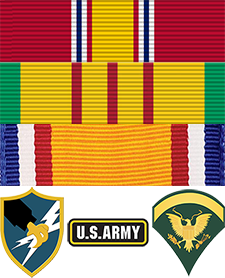 ---
Today is Wednesday
May 18, 2022

---
Armed Forces Day
in 3 days
[May 21]
Last Quarter Moon
in 4 days
[May 22]
Cheeseburger Day
in 10 days
[May 28]
---
Site Code by:
BubbaSam



---

"A Place Where You Can Custom Build Your VERY Own Unique Walking Stik and MORE..."
---
We've been providing some of the finest, most comfortable, custom built walking stiks and accessories internationally for nearly 20 years, each one designed by our customer and built by us.

Our world renowned Stiks & Stafs are built from woods from around the world! You can embellish your custom build with top grade Custom Accessories of your choosing. Check our Testimonials page to see what our customers have said about both our Products and Services!

Mouse Over Scrolling To Pause

A Random Testimonial Out Of 409 - See & Read More...


On Jan 7, 2008 at 5:29 PM Cogs of Burbank, CA wrote:
Cogs gave us a

5 Star Rating!
I was given my BubbaStik as a birthday present about 8 years ago. It has sat behind my bedroom door as a quick defense weapon if needed. I just had knee replacement surgery and was send home with a walker. The walker was so big and cumbersome, I grabbed my BubbaStik and have been using it since that moment. It is much more satisfactory, and has an added bonus of being able to reach for things, and keep kids and pets off of my healing knee. I love my BubbaStik.

---
PARTS & INFO
---
---

---

---

---