Some Samples
of Our Products
---

Click on Image for Link
---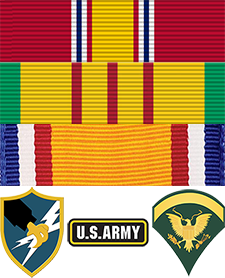 ---
Today is Friday
Jan 21, 2022

---
Belly Laugh Day
in 3 days
[Jan 24]
Last Quarter Moon
in 4 days
[Jan 25]
Chinese New Year (Tiger)
in 11 days
[Feb 01]
---
Site Code by:
BubbaSam



---

"A Place Where You Can Custom Build Your VERY Own Unique Walking Stik and MORE..."
---
We've been providing some of the finest, most comfortable, custom built walking stiks and accessories internationally for nearly 20 years, each one designed by our customer and built by us.

Our world renowned Stiks & Stafs are built from woods from around the world! You can embellish your custom build with top grade Custom Accessories of your choosing. Check our Testimonials page to see what our customers have said about both our Products and Services!

Mouse Over Scrolling To Pause

A Random Testimonial Out Of 400 - See & Read More...


On Jun 30, 2018 at 3:07 PM Oakland Gentleman of Oakland, CA wrote:
Oakland Gentleman gave us a

5 Star Rating!
This is a follow up from my first, raving review. Now that I've had my ebony with black chrome for a while and gotten reactions from folks, I'd give this more than a 5 if I could. The "perfection" of everything just gets such looks. I would suggest to everyone, no matter how not fancy you think you are, get an embedded stone or emblem, people will just go ga-ga and rave to you about your cane. Also, probably more important but not as obvious to others, the solidity of the cane material is a real help in walking comfort. Comparing this to my other, "modern", folding metal ones, there is no "give" with the Stik that is actually much better for my comfort, weight distribution, and feeling of security. Such a totally improved walking experience for me on an orthopedic level. (I did end up shortening it 1.25 inches). Tell all your friends and relatives, they will be very appreciative.

---
CART
---

---

---

---

---