Some Samples
of Our Products
---

Click on Image for Link
---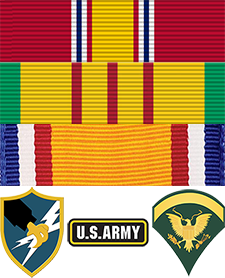 ---
Today is Monday
Jun 27, 2022

---
New Moon
in 1 day
[Jun 28]
Canada Day
in 4 days
[Jul 01]
Independence Day
in 7 days
[Jul 04]
---
Site Code by:
BubbaSam



---

"A Place Where You Can Custom Build Your VERY Own Unique Walking Stik and MORE..."
---
We've been providing some of the finest, most comfortable, custom built walking stiks and accessories internationally for nearly 20 years, each one designed by our customer and built by us.

Our world renowned Stiks & Stafs are built from woods from around the world! You can embellish your custom build with top grade Custom Accessories of your choosing. Check our Testimonials page to see what our customers have said about both our Products and Services!

Mouse Over Scrolling To Pause

A Random Testimonial Out Of 409 - See & Read More...


On Sep 25, 2013 at 6:05 AM Martha of Dallas, TX wrote:
Martha gave us a

5 Star Rating!
My Lady Bubba arrived in time to accompany me on vacation. She was not only helpful to me, but she also attracted attention as well.

On the plane she was admired by both of my seat mates and the other handicapped passengers.

She also was the object of envy and admiration at several restaurants and again and again as we toured the local attractions. I am very pleased with my Lady Bubba. Her name is Rosie, by the way.

Thank you!

---
PARTS & INFO
---
---

---

---

---