Some Samples
of Our Products
---

Click on Image for Link
---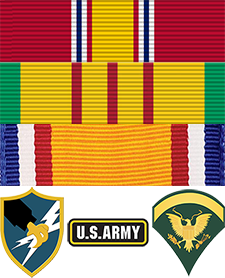 ---
Today is Sunday
Aug 14, 2022

---
Last Quarter Moon
in 5 days
[Aug 19]
Senior Citizen Day
in 7 days
[Aug 21]
New Moon
in 13 days
[Aug 27]
---
Site Code by:
BubbaSam



---

"A Place Where You Can Custom Build Your VERY Own Unique Walking Stik and MORE..."
---
We've been providing some of the finest, most comfortable, custom built walking stiks and accessories internationally for nearly 20 years, each one designed by our customer and built by us.

Our world renowned Stiks & Stafs are built from woods from around the world! You can embellish your custom build with top grade Custom Accessories of your choosing. Check our Testimonials page to see what our customers have said about both our Products and Services!

Mouse Over Scrolling To Pause

A Random Testimonial Out Of 409 - See & Read More...


On Jun 8, 2010 at 1:03 PM Bird of Corinth, TX wrote:
Bird gave us a

5 Star Rating!
I had priced walking canes, but had not found one that "felt" right to use. Then last year, quite by accident, I saw the BubbaStik in a Love's Travel Stop and bought it. Being a bit longer and heavier makes it feel better to me; not to mention looking better. I like mine so much that I've since bought 3 more as gifts for a friend and relatives.

---
PARTS & INFO
---
---

---

---

---