Some Samples
of Our Products
---

Click on Image for Link
---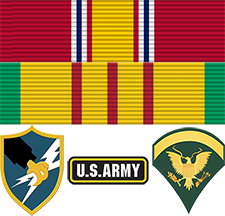 ---
Today is Saturday
Jul 31, 2021

---
Last Quarter Moon
TODAY!
[Jul 31]
Coast Guard Birthday
in 4 days
[Aug 04]
New Moon
in 8 days
[Aug 08]
---
Site Code by:
BubbaSam



---

"A Place Where You Can Custom Build Your VERY Own Unique Walking Stik and MORE..."
---
We've been providing some of the finest, most comfortable, custom built walking stiks and accessories internationally for nearly 19 years, each one designed by our customer and built by us.

Our world renowned Stiks & Stafs are built from woods from around the world! You can embellish your custom build with top grade Custom Accessories of your choosing. Check our Testimonials page to see what our customers have said about both our Products and Services!

Mouse Over Scrolling To Pause

A Random Testimonial Out Of 395 - See & Read More...


On Mar 14, 2021 at 4:09 PM Carlon of Austin, TX wrote:
Carlon gave us a

5 Star Rating!
I just got my StepinStik Exotic and I absolutely love it! I'm actually considering ordering more. I am the kind of person who likes to match his walking sticks with his outfits. I figure if I'm going to have mobility issues, I should at least do it in style.

Im very happy with the stick. It is of excellent quality and looks great as well. I was self-conscious about needing a walking stick but these look so great that I feel confident and quite dapper when I walk with it.

Excellent product and excellent service from BubbaSam during the entire process.

---
CART
---

---

---

---

---