Some Samples
of Our Products
---

Click on Image for Link
---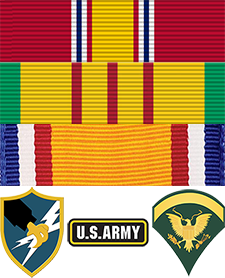 ---
Today is Tuesday
Sep 27, 2022

---
Rosh Hashanah Ends
TODAY!
[Sep 27]
First Quarter Moon
in 5 days
[Oct 02]
Yom Kippur Begins
in 7 days
[Oct 04]
---
Site Code by:
BubbaSam



---

"A Place Where You Can Custom Build Your VERY Own Unique Walking Stik and MORE..."
---
We've been providing some of the finest, most comfortable, custom built walking stiks and accessories internationally for nearly 20 years, each one designed by our customer and built by us.

Our world renowned Stiks & Stafs are built from woods from around the world! You can embellish your custom build with top grade Custom Accessories of your choosing. Check our Testimonials page to see what our customers have said about both our Products and Services!

Mouse Over Scrolling To Pause

A Random Testimonial Out Of 410 - See & Read More...


On Feb 13, 2014 at 5:08 AM Best Gramps of Nephi, UT wrote:
Best Gramps gave us a

5 Star Rating!
Just to let you know the staff and hame arrived today. A couple of days later than USPS said it would, but considering the nasty weather in the east and mid-west, I can't complain.

The project is now moving along. I want to thank you again for your prompt response and your service. I really do like the Bubba/Stepin Stik and there have been many who have commented on it.

It is interesting how an item purchased for its novelty has become an instrument of necessity.

---
PARTS & INFO
---
---

---

---

---