Some Samples
of Our Products
---

Click on Image for Link
---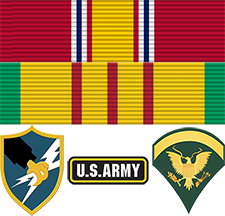 ---
Today is Thursday
Oct 21, 2021

---
Mother-In-Law Day
in 3 days
[Oct 24]
Last Quarter Moon
in 7 days
[Oct 28]
Halloween
in 10 days
[Oct 31]
---
Site Code by:
BubbaSam



---

"A Place Where You Can Custom Build Your VERY Own Unique Walking Stik and MORE..."
---
We've been providing some of the finest, most comfortable, custom built walking stiks and accessories internationally for over 19 years, each one designed by our customer and built by us.

Our world renowned Stiks & Stafs are built from woods from around the world! You can embellish your custom build with top grade Custom Accessories of your choosing. Check our Testimonials page to see what our customers have said about both our Products and Services!

Mouse Over Scrolling To Pause

A Random Testimonial Out Of 397 - See & Read More...


On Aug 6, 2015 at 9:03 AM Steve of Sugar Land, TX wrote:
Steve gave us a

5 Star Rating!
I just received my Purple Heart StepinStik yesterday, and I cannot be more pleased. Wood is absolutely beautiful, and it's got plenty of heft to it. I will have to say that there was an issue with Paypal somehow getting the wrong address, but Customer service really went out of their way to get the postal service straightened out, and I got my cane in time for our family outing to the zoo. Thanks BubbaSam!

---
CART
---

---

---

---

---