Some Samples
of Our Products
---

Click on Image for Link
---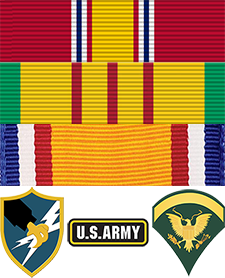 ---
Today is Wednesday
Mar 22, 2023

---
Third Quarter Moon
in 2 days
[Mar 24]
April Fool's Day
in 10 days
[Apr 01]
New Moon
in 10 days
[Apr 01]
---
Site Code by:
BubbaSam



---

"A Place Where You Can Custom Build Your VERY Own Unique Walking Stik and MORE..."
---
We've been providing some of the finest, most comfortable, custom built walking stiks and accessories internationally going on 21 years, each one designed by our customer and built by us.

Our world renowned Stiks & Stafs are built from woods from around the world! You can embellish your custom build with top grade Custom Accessories of your choosing. Check our Testimonials page to see what our customers have said about both our Products and Services!

Mouse Over Scrolling To Pause

A Random Testimonial Out Of 414 - See & Read More...


On Sep 21, 2019 at 8:04 PM Willie of Scotland Neck, NC wrote:
Willie gave us a

5 Star Rating!
I have had my BubbaStik for some time now. the first time I ever saw or used one was about two yeas back when someone left their stick in the Hardware store where my wife worked. I went to pick her up from work and saw it there and gave it a spin and was in love. It had no ID on it to find out who it belonged to and it stayed at the store for a long time hoping the owner would return to claim it but know one did. The owner of the store took it home and one day used it to wack a opossum that was hanging out in his shed. I had ask for it if know one claimed it, but never got it so I got my own. Guess the lost stik is doomed to be a possum whacker for now on It is very comfortable in the hand and supports my 300lbs. with complete control and confidence. Got my initials put on my stik along with my birthstone, so I hope if it gets lost I can get it back.

---
PARTS & INFO
---
---

---

---

---