Another GREAT Add-On for Personalization!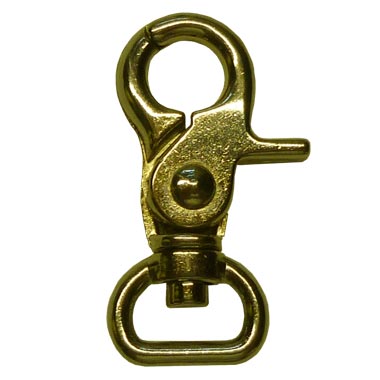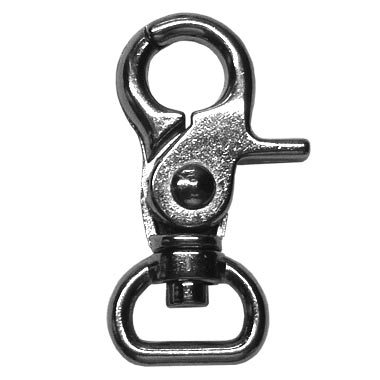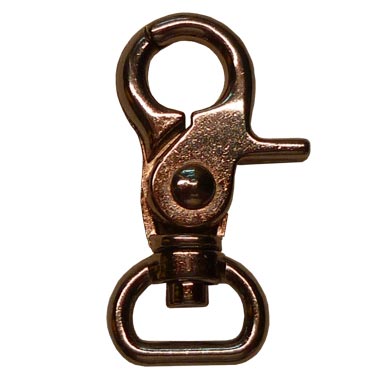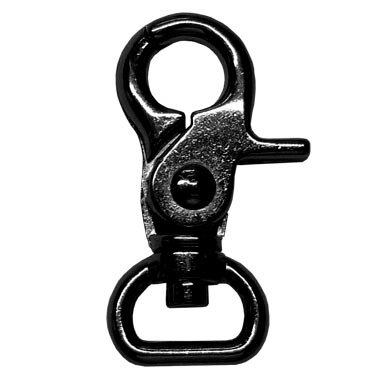 Click on Graphic to Enlarge or Reduce
Back


These Heavy Duty Clasps with D-Ring are absolutely perfect for mounting just about anything to your Stik or Staf using our Mounting Loops... such as Tassel Kits, Wrist Straps, Hiker Bells... whatever you like. They are spring loaded and come in four different platings: Chrome, Brass, Copper and Black Chrome. Overall length is 1.75" and weighs .04 ounces. D-Ring inside width is .50 inches.

Price starts at $1.50 per Clasp... and includes FREE USA Packaging & Priority Mail Shipping if shipped with a Stik or Staf Order.
CHOOSE YOUR PREFERRED PLATING:
CHOOSE THE CORRECT ORDER OPTION:
WITH Stik Order (Free USA Packaging/Shipping)
WITHOUT Stik Order +$3.99 (shipped first class)
Clasp w/D-Ring (ea):
If ordering more than 1 of the Same Item on this page WITHOUT a Stik or Staf
we will refund you any overage on the shipping once the total weight is known.