Some Samples
of Our Products
---

Click on Image for Link
---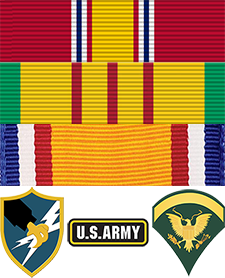 ---
Today is Saturday
Dec 3, 2022

---
Full Moon
in 4 days
[Dec 07]
Pearl Harbor Day
in 4 days
[Dec 07]
National Guard Birthday
in 10 days
[Dec 13]
---
Site Code by:
BubbaSam



---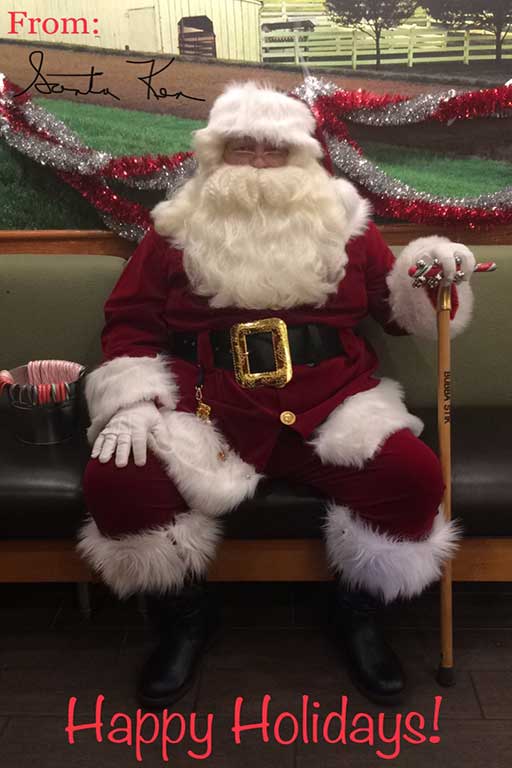 Click on Graphic to Enlarge or Reduce
Even Santa Builds His Stiks at StepinStik.com!



There's ONLY 22 Days Left until Christmas Morn!


That means there's still time to Build & Receive that One-Of-A-Kind Stik, Staf or Accessory for that Special Gift for that Special Person. So get your orders in by Dec 17th (16th if an Exotic Stik or Staf) to be built and shipped via USPS or UPS to arrive in time for Christmas.
---
We've been providing some of the finest, most comfortable, custom built walking stiks and accessories internationally for over 20 years, each one designed by our customer and built by us.

Our world renowned Stiks & Stafs are built from woods from around the world! You can embellish your custom build with top grade Custom Accessories of your choosing. Check our Testimonials page to see what our customers have said about both our Products and Services!

Mouse Over Scrolling To Pause

A Random Testimonial Out Of 411 - See & Read More...


On Jan 15, 2013 at 6:29 PM Jan of Las Vegas, NV wrote:
Jan gave us a

5 Star Rating!
BubbaSam,

Just to let you know I received the repaired Bubbastik yesterday and it looks like its brand new. I cant thank you enough for the consideration you have given me and I am now not only a fan of your wonderful product but also a fan of yours.

I will be promoting your product when and wherever I go.

Good luck to you and your company in the future.

---
PARTS & INFO
---
---

---

---

---