Some Samples
of Our Products
---

Click on Image for Link
---


---
Today is Sunday
Nov 29, 2015

---
Cyber Monday
in 1 day
[Nov 30]
Last Quarter Moon
in 4 days
[Dec 03]
Hanukkah Starts
in 7 days
[Dec 06]
---
Site Code by:
BubbaSam



Official Home of the Original StepinStik & BubbaStik Lines of Custom Built Walking Stiks...
---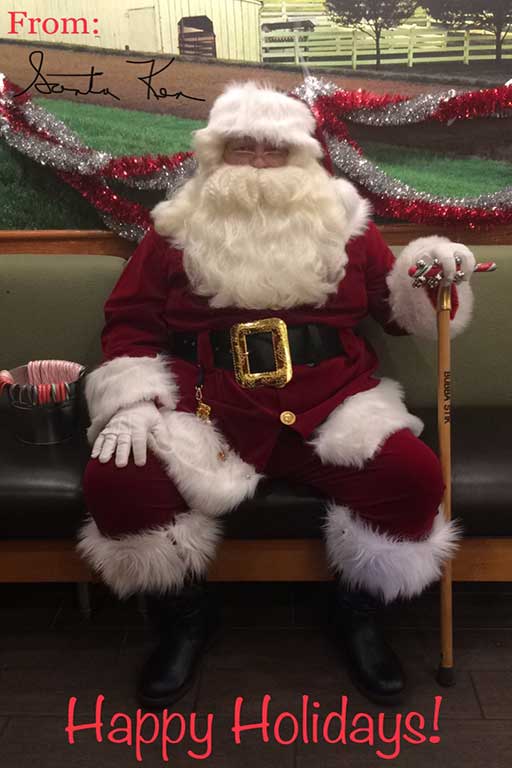 Click on Graphic to Enlarge or Reduce
Even Santa Builds His Stiks at StepinStik.com!



There's still time to build that One-Of-A-Kind Stik for that Special Gift for that Special Person for Christmas morn!
---
We've been providing some of the finest, most comfortable, custom built walking stiks and custom accessories internationally over the last 13+ years, each one designed by our customer and built by us.

Our world renowned StepinStiks are built from Hospital Grade Ash to the finest Exotic Harwoods from Around the World! You can also embish your build with top grade Custom Accessories of your choosing or add them yourself to your current walking stik or cane. Check our Testimonials page to see what our customers have said about our Products and Services!

Please... take some time and look around. Build something Special... and add a little class when you're "Stepin' Out"! We believe you'll find what you're looking for. And... if by chance you don't, please drop me an

THANK YOU for your interest in our products!


Random Testimonial - See & Read More...


On Sep 28, 2006 at 7:02 AM Brad 'Tow Pro' of Wallingford , PA wrote:
Brad 'Tow Pro' gave us a

5 Star Rating!
Hello! I came across my BUBBA STIK at a Petro truck stop, in Bordentown NJ. I have been recovering from a work related injury and thought it looked like a gear shift from a big rig. Being a heavy tow truck driver for years I liked the feel. I use my stik everyday now, and feel naked without it, I sometimes go out without my wallet or cell phone but never leave home without my BUBBA STIK!!

I am a proud owner and enjoy promoting this wonderful AMERICAN product!!

Thank you for making my life a bit more comfortable, and proud!!
Remember, Shipping and Handling for the Continental U.S. are ALWAYS included in our prices... NO SURPRISES!
Items on our "Specials" Page are Excluded
---
CART
---

---

---

---

---